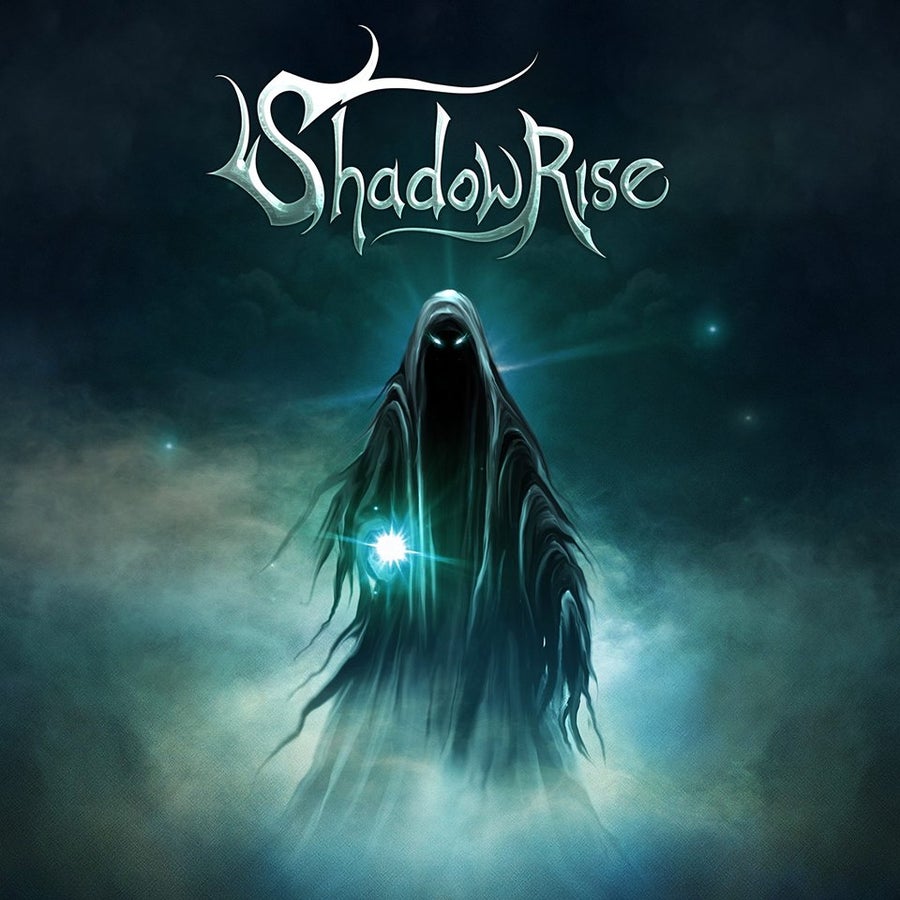 "Shadowrise" - self titled debut album PRE-ORDER NOW!
€

14.99
You can pre order the first self titled debut album "Shadowrise" now. It's packed with 11 songs full of killer material, exploring the battles between darkness and light. A bonus track had to be added to show the roots of Shadowrise, called 'Cursed'.
"Shadowrise" is a diverse album with a unique sound. Melodic metal anthems like that of Blind Guardian and Nightwish meeting the rage and bombastic energy of Wintersun and Fleshgod Apocalypse.
Release date: March 23rd 2018